Mercado MultiVendor MarketPlace
The Next Generation, Advanced, Dynamic, Robust, and Highly- Functional Plugin offering End-to-End Solution to Transform Your WooCommerce Website in to a Multivendor Marketplace.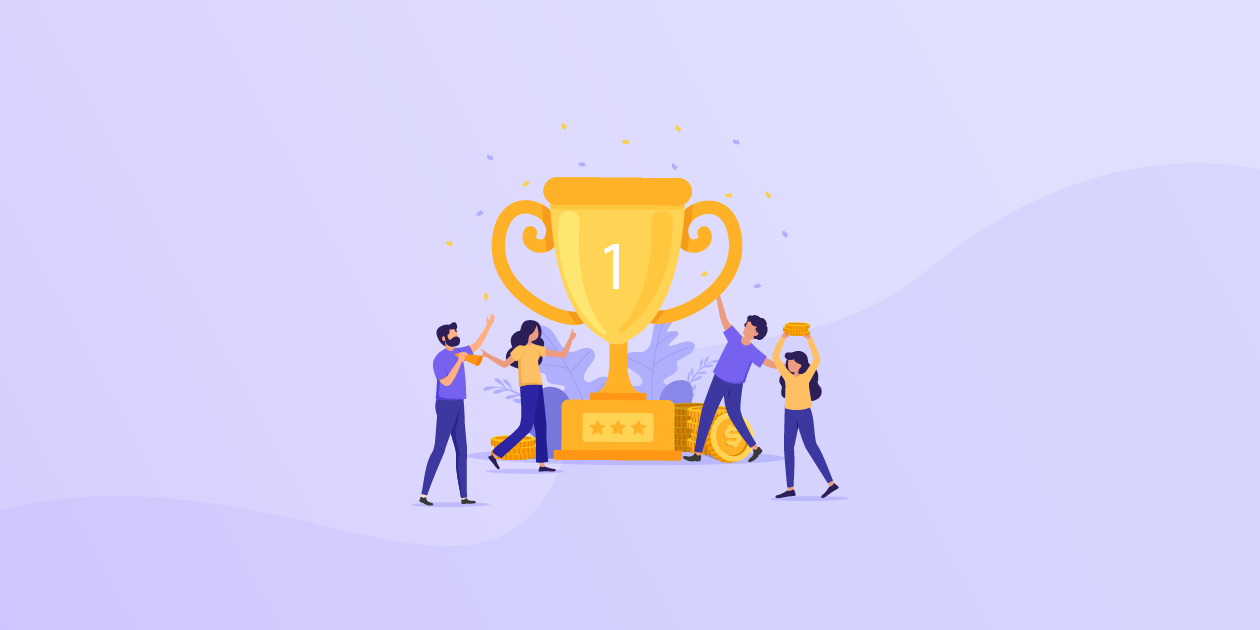 Client Using Our Extention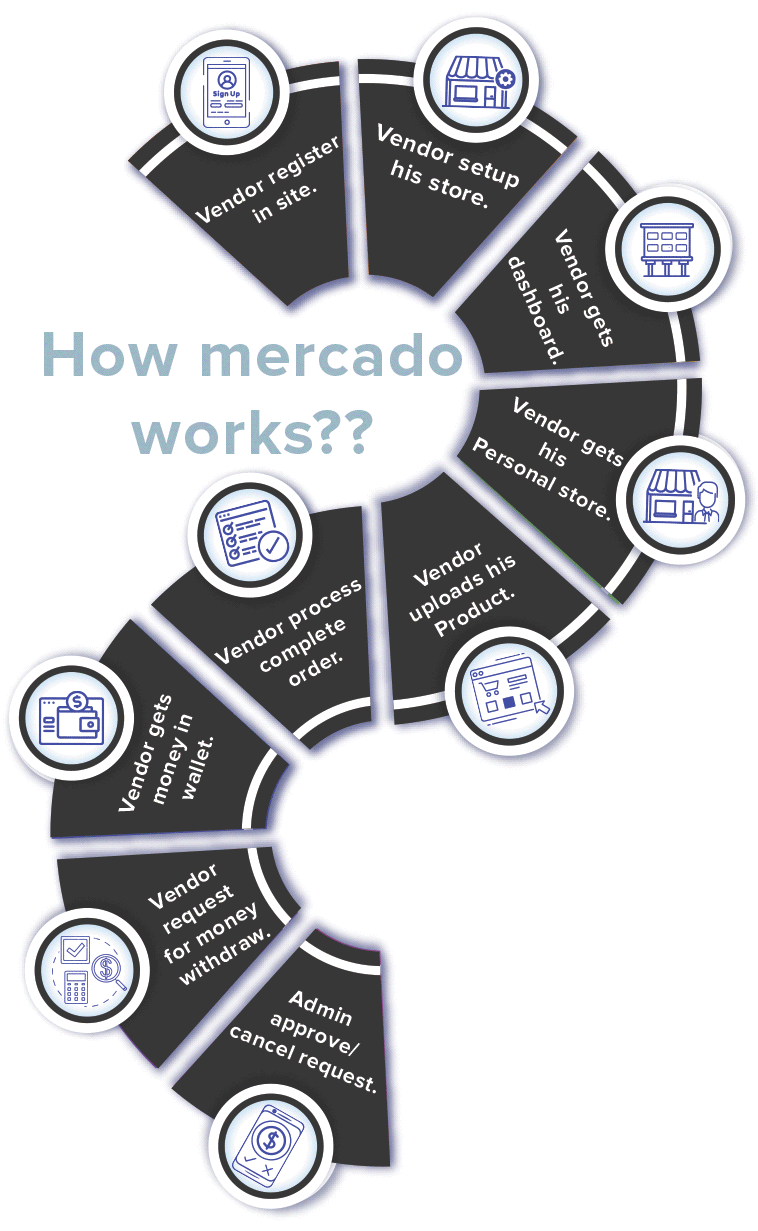 Safe and Trustworthy
With robust double encryption technology, Mercado is the ultimate secure platform to work with multiple sellers at a time with a one-time payment solution.
Flexibility and Customization
With both-end customization features, it is possible to change to look and feel of your online store in a way that best addresses your target audience. Both the WooCommerce admin as well as the individual vendors get access to the customization features to choose a design that best suits their business needs.
Multiple Payment Gateways
Mercado supports all standard payment gateways available on WooCommerce including PayPal, Stripe, Amazon Pay, P
User-Friendly and Individual Dashboard for Sellers
Each seller gets an individual store with its own customizable separate dashboard on the WooCommerce store. The sellers can manage their accounts, sales, products, and all other activities on the dashboard in the way required to meet their business operations.
Social Media Logins
Apart from email account login, Mercado supports account sign up and log in using all major social media platforms- Facebook, Twitter, Google, and LinkedIn.
WPML Integration
Mercado Pro is fully compatible with WPML integration. No matter where your sellers are based or the zone you are selling products, there is enough flexibility for the users to view the site contents in any of the WordPress supported languages.
No reload dashboards
In this Updating world why you use those old reloading dashboards when you can have time-saving and data saving no reload dashboards. Mercado has no reloaded dashboard for its vendors and admins which saves lots of time for its users.
Announcements
Admin can create an announcement for Vendors. Admin can create an announcement for a specific vendor or all vendor at once. Admin or vendor can check all the previous announcements from their respective announcement panels.
Separate Store
Mercado provides a separate store for each vendor. So they can get their separate identity in the market. The Store has all the details about the vendor and has a list of products that can be sorted according to their categories.
Privacy
Mercado always keeps the privacy of every vendor protected. Mercado does not allow any vendor to access the media files or any other data from another vendor. The data of every vendor is disclosed to admin only. Mercado always keeps security while managing the data.
Authoritarian Admin Dashboard
Dynamic and advanced technology and feature-packed admin dashboard facilitate the WooCommerce site owner to take control of all the activities in the marketplace. Get access to track all the information pertaining to the vendors and store activities on the admin dashboard including- products, orders, shipping, etc.
Global and Individual Commissions
From the admin panel, the site owner may choose to set a Global commission system applicable to all sellers to escalate the earnings. There is also an option to setup separate commission for each individual seller to earn more revenues per order.
Unlimited Vendors for Unlimited Earnings
With Mercado, you can add any number of vendors to sell their products on your WooCommerce marketplace. As a direct and regular source of income, it can raise your earnings. Adding more vendors means more products on the store. Pave your pay to unlimited income because more you sell, more you earn.
View and Manage Orders
On the admin dashboard, the WooCommerce store owner gets a detailed overview of all the orders and suborders. Track or change the order status for all orders from all sellers, manage order payments, shipping information, etc.
Live Reports and Statements
The admin cam view information of all earnings, sales, orders, and products for each vendor with live current status at a single place on admin panel. Sort and filter information depending on day, year, or specific vendor. The functionality maintains absolute transparency between you and all your sellers.
Live AJAX Search with Sort and Filter Functions
When in need of accessing specific details from the bulk database, access the search, sort and filters to get the required information. Get all of the required information with a few clicks totally supported by AJAX to save your time and efforts.
Shipping and Tax Management
Setup applicable taxes and shipping method for every order/sale. Choose to set taxes and shipping methods based on zones. The automated settings helps you to manage the shipping and taxes fee receiver.
Just adjust the taxes, shipping methods, and applicable fees zone wise from the settings on the admin panel and it will be automatically applicable for the concerned order.
Track Each Individual Vendor Record
Manage all sellers and sales activities from a single place on the admin dashboard. Add or edit vendor's profile for each seller. Also you can track orders details and products for each vendor at the same place.
Assign Products to Vendors
You can assign any product to any vendor from admin panel. Depending on the individual vendor's performance, you can add, modify, or create duplicate product to any vendor.
Add Payment to Vendor's Account
From the Mercado settings, you may choose to add payment to a vendor's account. You can decide when to pay the vendor after the order completion.
Set Withdraw Time Limit
You can set the vendor's payment withdrawal depending on time and duration in days. Once you are sure about receiving your payment successfully, you can send payment to the concerned vendor.
Absolute Flexibility for All Settings
All admin end features on Mercado is fully customizable from the settings. From taking full control of the marketplace to tracking seller's performance, to order tracking and so much more you can do anything from the settings. Setup and customize all features including your earnings from commissions, withdrawal time period, social media logins api, etc.
Light and Dark Themes
Mercado pro allows the vendors to change the appearance of the dashboard by applying the light or dark theme with a single click.
Create Products
Mercado allows you to create different types of product like simple, grouped and variable.
Manage and View Orders
Mercado give capability to the vendors to manage and view orders.Vendor can change the status of order with few clicks.Vendor have different tables for different order status.
Duplicate Products
If a vendor prefers to sell a product, others are selling on the website, they can easily create a duplicate product with one-click operation.
Create Reports
The report feature with advanced filter options allows the vendors to filter data to keep an eye on their sales performances, earnings, and other details. There are different conditions to filter data including date, month, year, products, etc.
Vendor Balance
Every vendor have thier own balance which can be increased by selling more products in the store.Vendor balance is nothing but a wallet for every vendor which gets updated via performing certain actions like when product is sold. Vendor balance can be only drawn via admin approval.
Vendor store ratings
Vendor store ratings are totaly based on the rating of thier products, If the review of the product of vendor is good then the review of vendor will also be good.
Vendor store setup wizard
Vendor store setup wizard help vendor to set the important settings of thier store.It helps to get the important information from vendor.
CSV of orders
Vendor can create a CSV for a specific order or multiple orders at a single click and also sort the orders before creating CSV.
Manage Reviews
Vendors can receive the customer feedback and manage reviews on reviews section of their dashboard.
Can vendor access admin pannel?
If admin wants to give access to the vendor of accessing admin pannel that is totally upto admin.Vendor can add product from the admin panel also just like the admin.
Manage Shipping
On the dashboard, the vendors can track and the shipping for all orders. Depending on the zone, product weight, or other parameters, the vendors can choose to impose the applicable rates.
Generate Coupons
Mercado pro has a coupon section for the vendors. With a few adjustable settings it is easy for the sellers to generate a coupon applicable to a product of his choice.
Create Invoice and Packaging Slip
Once setup, the vendors can generate invoice and packaging slip for an order with a single click.
Why Install Mercado to WooCommerce Sites?!
Build a professional-looking WooCommerce store just like Shopify, Amazon, or eBay
Convert your website into a multivendor marketplace to suit your business needs
Secure and reliable payments Shipping Methods
There are three types of shipping rate settings on the dashboard: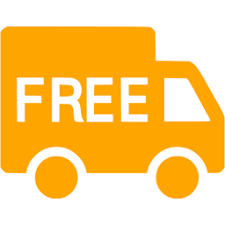 Flat Rate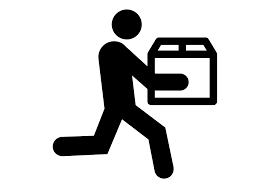 Local pickup
Free Shipping
Super module and very reactive support! For me it's the simplest and most complete plugin there is to set up discount rules. Many thanks to support for their help in configuration. I highly recommend it!
Those guys are really professionals! They fixed a bug that was in the plug-in during weekend! I hope you add soon more futures in your app! Congratulations on your effort!
This is an easy 5 stars. We needed a customised version of the plugin and they could to it for us. FAST response and I appreciated the way they made sure all involved understood the process. Well done guys!
Documentation
Mercado is the most advanced, dynamic, and high-functional plugin that allows you to reform your default WooCommerce stores like online shopping websites such as Shopify, Amazon, eBay, and others in a few minutes.
Free Updates and Customer Support
Upon purchase, all future updates will be delivered from time to time free of cost. For any technical and installation support, service assistance is available via 24×7 live chat, phone call, and email assistance.

Reviews
If you have liked our service then it would be really helpful if you can give us a 5 star rating on codecanyon. We are constantly striving to provide great service to our clients and your review will motivate and help us to provide even better service in future to all our clients.